Best Keepsake Ideas for Your Little One's First Birthday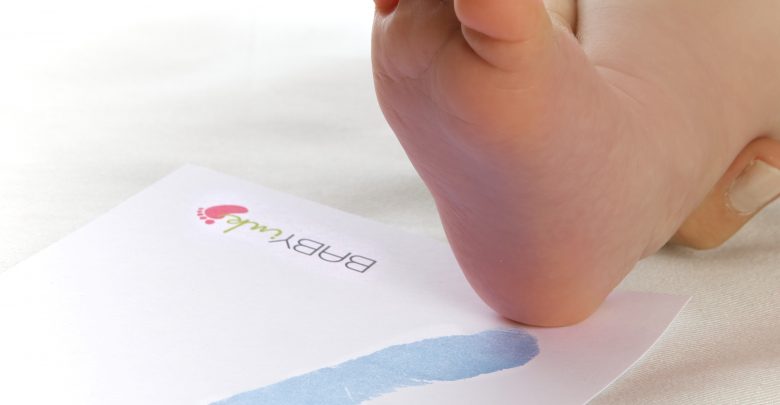 Every birthday for your baby should be special. However, there's something very special about the first birthday of babies-when they learn to walk and start babbling. Those memories are so precious; nobody would want to take it away. When it's your baby's first birthday, you can think of keepsake ideas to carry all the precious memories as your baby keeps growing. Here are a few of the best keepsake ideas that you can adopt for your baby's first birthday.
Keep a polaroid journal
As your baby grows, every single day is an unexpected journey. Your baby would do things you least expect, and almost every quirk would be capture worthy. Moreover, there are certain things that babies do only for a few months and get over the habit. You wouldn't want to miss out on that memory. Clicking Polaroid pictures on a daily basis and having a date-based journal where you stick these Polaroid pictures would be a beautiful thing to look at even years later, bringing you back all the memories.
Write about each day
Right from birth till the baby hits its first year, there are rapid changes that take place on a daily basis. Sometimes, when you can't capture each moment and the beauty of it, you might as well need words to capture memories. This is when jotting down beautiful moments would make a lot more sense. Whether it's the first words that your baby babbles or a cute habit that you can't get over, you can make a note of it. You can even track your baby's development and see how your baby grew.
Get your baby's footprints and frame it
Those tiny feet are everything. When babies are a few months old, their feet are the cutest to look at. As they grow, their feet grow as well. So, know when your baby's feet look too cute and make some time to capture the footprints. You might be a little wary about the ink, so you can use an inkless baby footprint kit. Once you get the footprints, you can frame it and hang it at your home forever.
Save some clothes
Clothes that your baby wears become a prized possession. So, throwing the clothes away or donating them becomes a hard thing since you're helplessly attached to those clothes on an emotional level. However, since you can't keep all the clothes, you can at least pick some special ones and keep them safe with you to cherish forever.
Have a collage with monthly pictures
Babies grow and undergo major changes within a span of a month. You can choose a spot in your home and have a fixed way of clicking the picture. Each month on a fixed date, make it a point to click a picture in the same setting. This would give you an amazing idea about how your baby grew in the last one year.
These are some of the amazing ways of capturing the memories of your baby growing and cherishing them for a lifetime. While your baby grows and those moments fade away, your keepsake would never let the memories fade away.