What is Cocoon Skin Treatment?
Have you been to a spa and wondered what is cocoon or body wrap treatment, and how is it done? Given how popular and effective these skin treatments are, there are plenty of cocoon salon Virginia Beach offering such services.
If you haven't heard about this treatment before or have no experience taking one, we will help find out more about it.But first, let's understand what cocoon or body wrap treatments are.
What are body wraps?
 The body wrap is a spa treatment, also known as body cocoon. The process starts with exfoliating the skin with some minerals or oils. Exfoliation helps in removing the dead skin cells from the body so that the cells can absorb the minerals easily. In this procedure, high-quality exfoliating scrubs are used so that the skin gets adequately cleansed.
Now, oils and some other ingredients are mixed. The mixture is applied to the client's body. Once the mixture completely covers the body, the therapist wraps the client in blanket, plastic, or bandages.
There are many benefits to this unconventional beauty treatment. Tanning salons in Virginia Beach offer body wrap treatments for weight loss, skin rejuvenation, detoxification, and much more.
What benefits you will get from a body wrap treatment depends upon its type and ingredients used. So, before going for a body wrap treatment, consult your therapist first.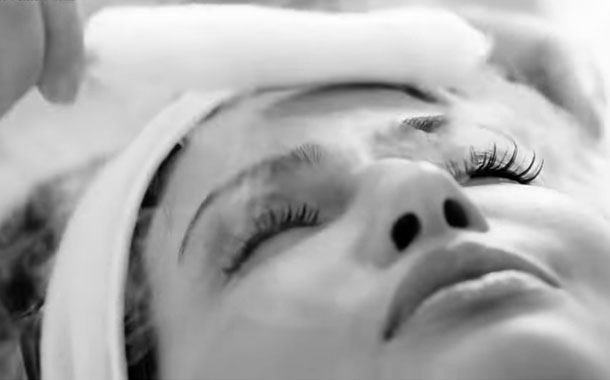 What are the different types of body wraps?
Hydrating body wraps are some of the most basic body wraps offered in spas and salons. In this treatment, natural body cream is used to smoothen the skin. After the body is exfoliated, the body cream is applied and left to sit for a few minutes. The hydrating body wrap is perfect if you are looking to infuse health and glow back to your skin.
Algae body wraps are detoxifying body wraps that help to nourish the skin back to health. Once the surface is scrubbed, algae are applied to the skin in the form of a paste. Then, the client is wrapped in a blanket for some a few minutes. Once the time is up, the paste is rinsed off through a shower. For someone with cellulite issues, algae body wraps are perfect skincare treatment.
Slimming body wraps are body cocoon treatments dedicated to helping the client lose water weight. In this treatment, bandages soaked with unique minerals are wrapped around the body. The wrap allows the body cells to lose toxins and tighten up. While body wraps are a great way to lose weight instantly, the results don't last for long.
As the name suggests, detox body wraps help the body flush out the toxins and excess fat. In detox wraps, special mud or clay is applied on the body, and then it's wrapped in a blanket. Detox body wrap leaves one feeling lighter and healthier.
Whichever body wrap treatment you choose to take, it will be a pleasant experience. However, always consult your beautician or therapist before the body wrap treatment.