Marijuana Dispensaries In California – What Do You Need To Know?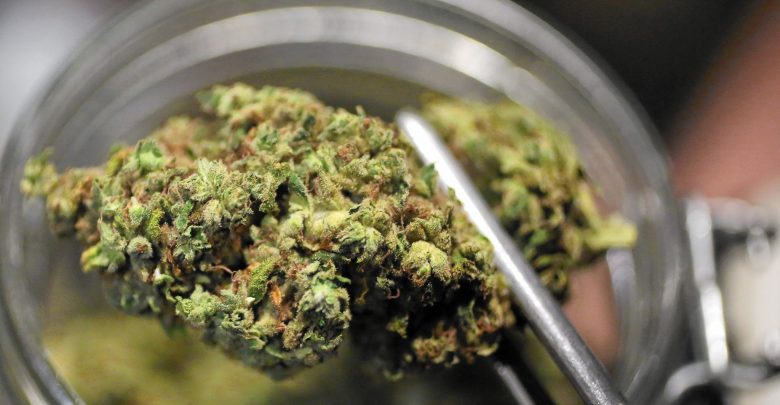 If you are planning to open a cannabis business, whether for medical or recreational purposes, it is very important that you aim to be a licensed and reputable dispensary in California. This business is booming, which is why more and more people are interested in investing and starting their own dispensary. But before doing so, you should understand what the Marijuana Dispensary In California laws are and how the business works.
Overview Of Marijuana Dispensaries In The United States
The very first medical marijuana dispensary opened to the public and started serving patients in 1992 in the San Francisco Cannabis Buyers Club. This dispensary survived even though cannabis was still illegal at that time. Since the use of cannabis became popular, it also experienced social stigmas and had to deal with countless legal troubles, which some dispensaries until this day still face. There were protests as well as police raids.
But when legalization started to spread, the worry over these problems began to dissipate. Gone are the days when marijuana dispensaries are called out for their practices. Nowadays, these facilities are clean and comfortable and are capable of providing you with assistance for your cannabis needs. Different marijuana strains and products are offered from shop to shop. But you can be sure that you will find a variety of high-quality flowers, salves, and concentrates. Dispensaries now also offer consumption products, seeds, or clones from their very own gardens.
Most dispensaries nowadays employ knowledgeable budtenders. These are the experts in helping business owners determine and also decipher the percentage of active compound-results. They also share their personal insights with customers to help them determine which buds would be best for them.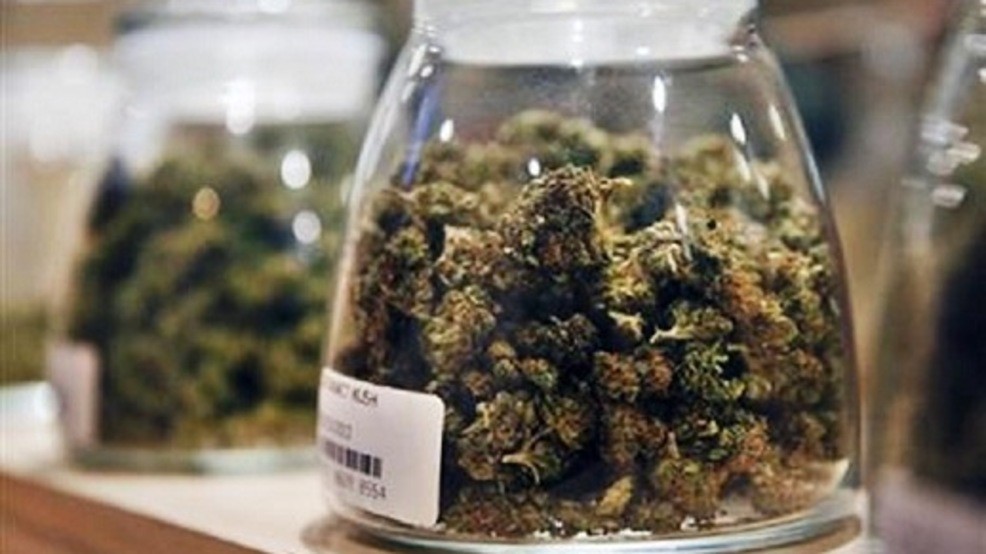 The Marijuana Dispensaries Law
You always have to remember that laws regarding marijuana business will differ in each state. Recreational marijuana, cannabis-infused products, medicinal marijuana, and other types and forms will all be subjected to different regulations. So, when you own a marijuana dispensary, you will have to deal with different rules and regulations.
If you are opening a marijuana dispensary in California, here are the most important things that you have to remember.
Customer Age Limit. Your customers should be 21 years old and above to be able to purchase or use recreational cannabis. This would include smoking and vaping, as well as eating cannabis-infused products.
Selling to Minors Is Illegal. It is illegal to sell or give cannabis to minors.
Consuming and Possessing Marijuana. It may be legal under the California law, but consuming or possessing cannabis at national parks is strictly prohibited.
Crossing State Lines. It is illegal to carry cannabis across the state lines even if you are trying to travel to another state where using marijuana is legalized. The last thing you want is to get picked up for carrying marijuana and face fines and legal charges.
California Marijuana Dispensary Requirements
Your state's regulatory agency is the place to visit if you want to learn more about the requirements that you have to comply with when starting a marijuana dispensary in California. These requirements, as well as all of the important information about this business can get overwhelming and scary to process.
So, which of the areas of regulation do you need to understand? Here are the most important ones.
The Location. Most states require marijuana retailers to be at a distance away from schools, playgrounds, and other public areas. The state might permit operation of your marijuana dispensary, but that doesn't mean that every county and municipality will let you operate.
Inventory and Cash Limits. Can you store as many products as you want in your marijuana dispensary? No, you can't. There will be limits as to how much inventory and cash you can keep onsite. You have to follow strict procedures so you can account for the products that enter and leave your facility.
Advertising and Marketing. In California, there might be strict regulations when it comes to your signage as well as local advertising that you need for your business. You have to make sure that you know what they allow to avoid unnecessary fines.
Getting Ready To Start Your Marijuana Dispensary
Now that you know so much about marijuana dispensaries in California, including the laws and regulations that you have to comply with, you are ready to start your own cannabis business. If you are confused, go back to the information above in the future and let this guide take you to the right path in this industry.