Be the Best You: Healthy Habits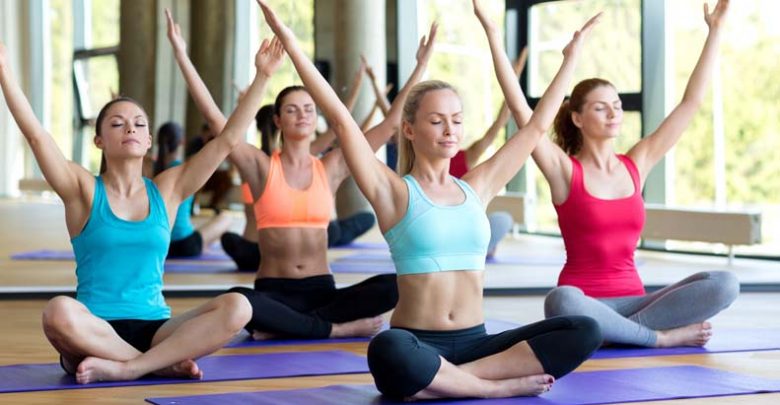 In the age of COVID-19, cleanliness and healthy habits are important now more than ever. Protect yourself and your loved ones by taking care of your body and mind to be the best self you can be.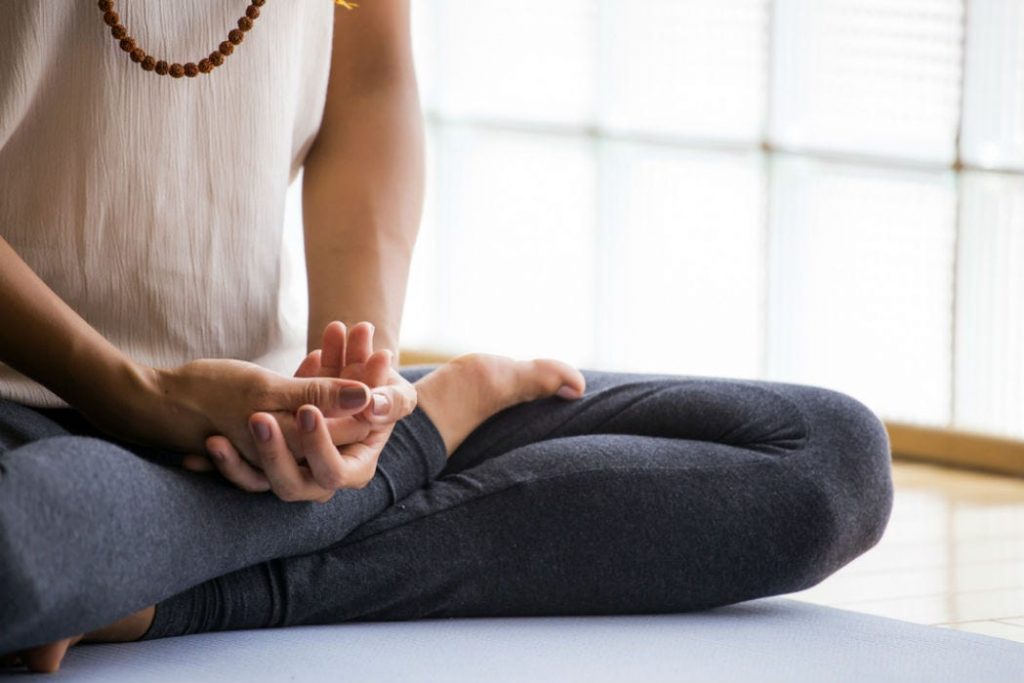 Exercise
Keep your body and heart in shape by devoting time to frequent exercise. Get outside while amping up your endorphin levels. Exercise is proven to boost mood and release stress, so be sure to carve out time daily for some blood-pumping activity. If you have a passion for sports or dance, seek out opportunities to fuse those talents with fitness classes. Research local gym class offerings (such as Zumba or kickboxing) or join a local dance or fitness studio to help hold yourself accountable to weekly workouts. If you are a parent or grandparent, brainstorm fun ways to exercise with your little ones in a backyard or park. Love the water? Make time to swim laps in a local pool or lake while cooling off in the water.
Health and Hygiene
The coronavirus pandemic has showcased the importance of handwashing, frequent sanitation, and healthy habits to protect your immune system and slow the spread of germs. While wearing a mask and maintaining social distance are important in today's world, basic habits are just as important to continue regardless of a pandemic. Regularly clean your bed sheets and linens, disinfect your cell phone, and avoid contact with public devices such as doorknobs, keypads, and store fixtures to stay healthy.
Mind Care
The most obvious health choices often pertain to your body but keeping your mind strong is just as important. Reading, writing, drawing, painting, or listening to podcasts are all great ideas to indulge to encourage relaxation and build brain power at the same time. Listen to music, write a short story, or talk to someone about your feelings to ensure you are taking care of yourself.
With a constant commitment to your body and mind you'll be well on your way to a lifetime of healthy habits!